Bangladesh Nursing and Midwifery Council Job Circular 2022 BNMC
Bangladesh Nursing and Midwifery Council Job Circular 2022. Bangladesh Nursing and Midwifery Council Recruitment Circular 2022. The Bangladesh Nursing and Midwifery Council (BNMC) is the regulatory body and focal point from which all activities related to nursing conducted. This includes everyone involved in nursing and midwifery education and practice. Although the Nursing Education and Practice Control is the responsibility of the Bangladesh Nursing and Midwifery Council, the Council works closely with the Department of Nursing Services to control nursing and midwifery services. Prior to partition, nurses trained from three junior nursing schools under the Bengal Nursing Council. The first professional senior nursing school established in 1948 at Dhaka Medical College Hospital and was run by a few sister tutors, sisters and staff nurses from Madras and India.
The post of Superintendent of Nursing Services created at that time under the Ministry of Health of Pakistan. A British nurse who was the matron of Dhaka Medical College Hospital has worked as the superintendent of nursing services. After the partition of East Pakistan, the Nursing Council established and the Superintendent of Nursing Services became the Acting Registrar of that Council. In 1949, a group of nurses sent to England for basic training, and on their return, they were appointed to the leadership of the Nursing Services Department. In 1950, the then government offered a fellowship to nurses to study abroad. The WHO began providing technical assistance in nursing in 1952, with the result that educational programs were upgraded. The East Pakistan Nursing Council was fully formed If you want to see more of our jobs post, visit en.bdjobsedu.com.
Bangladesh Nursing and Midwifery Council Job Circular 2022
Qualification: See circular
Salary: See circular
Vacancy: 288
Online apply see below
Deadline given below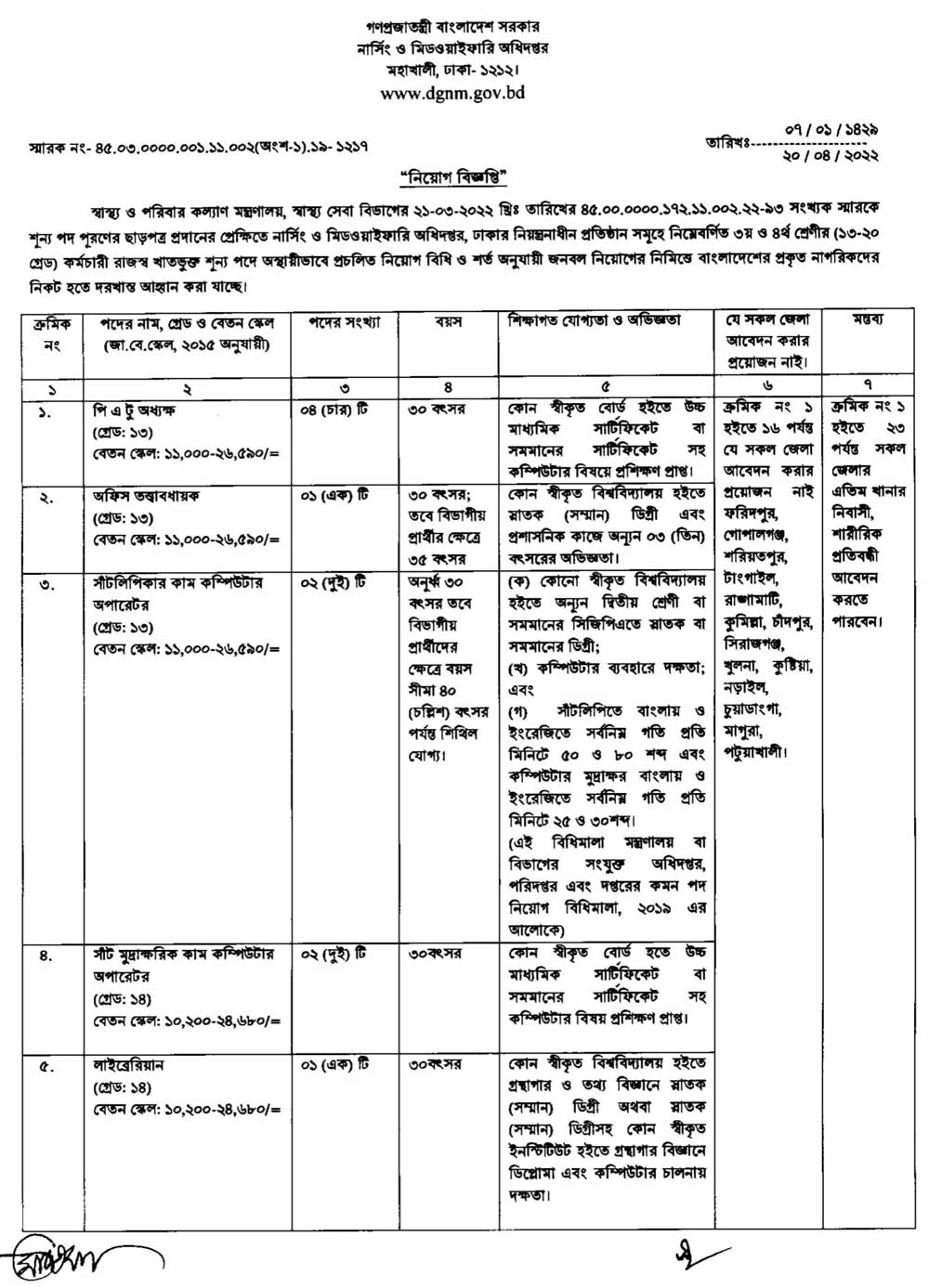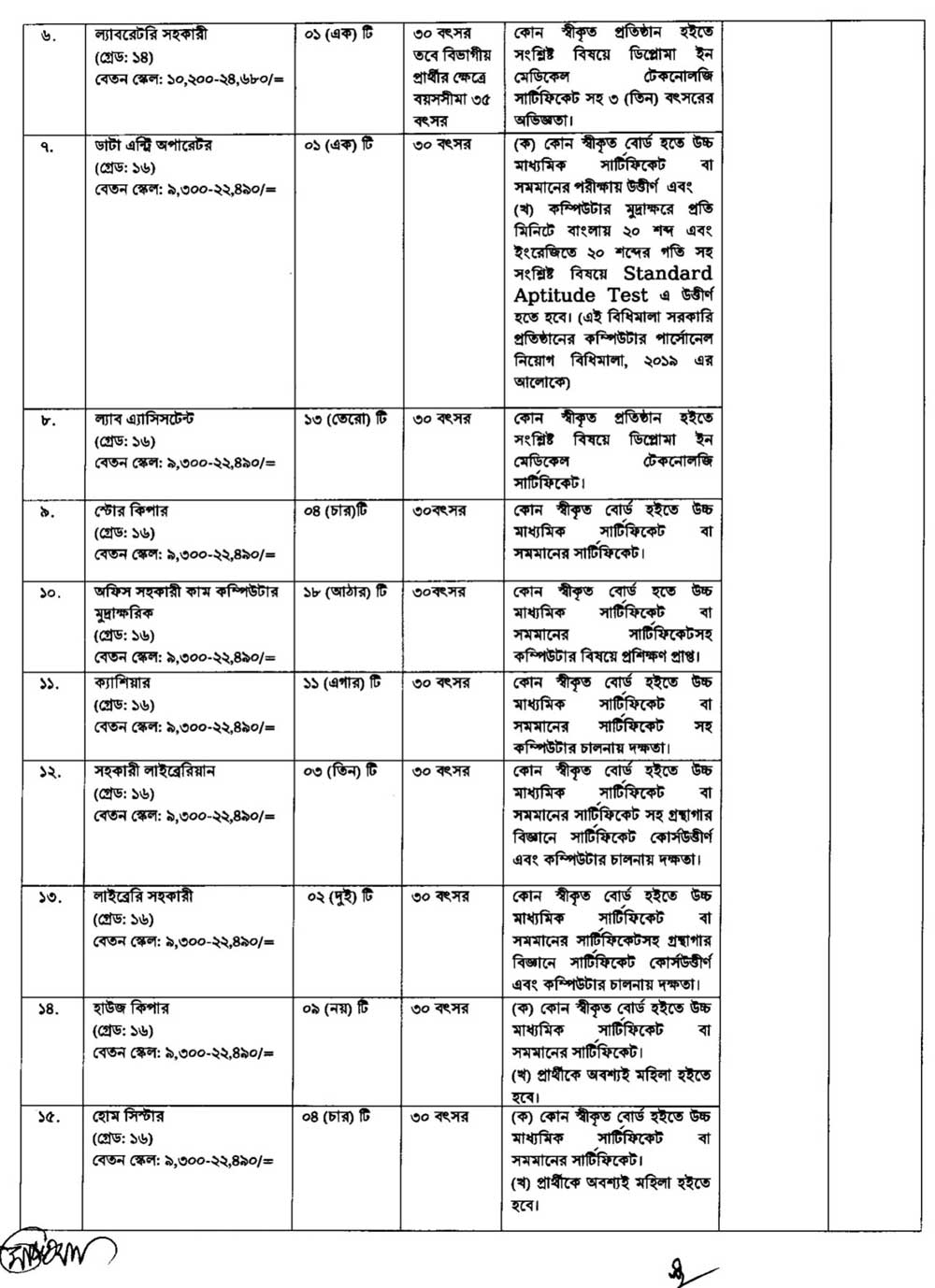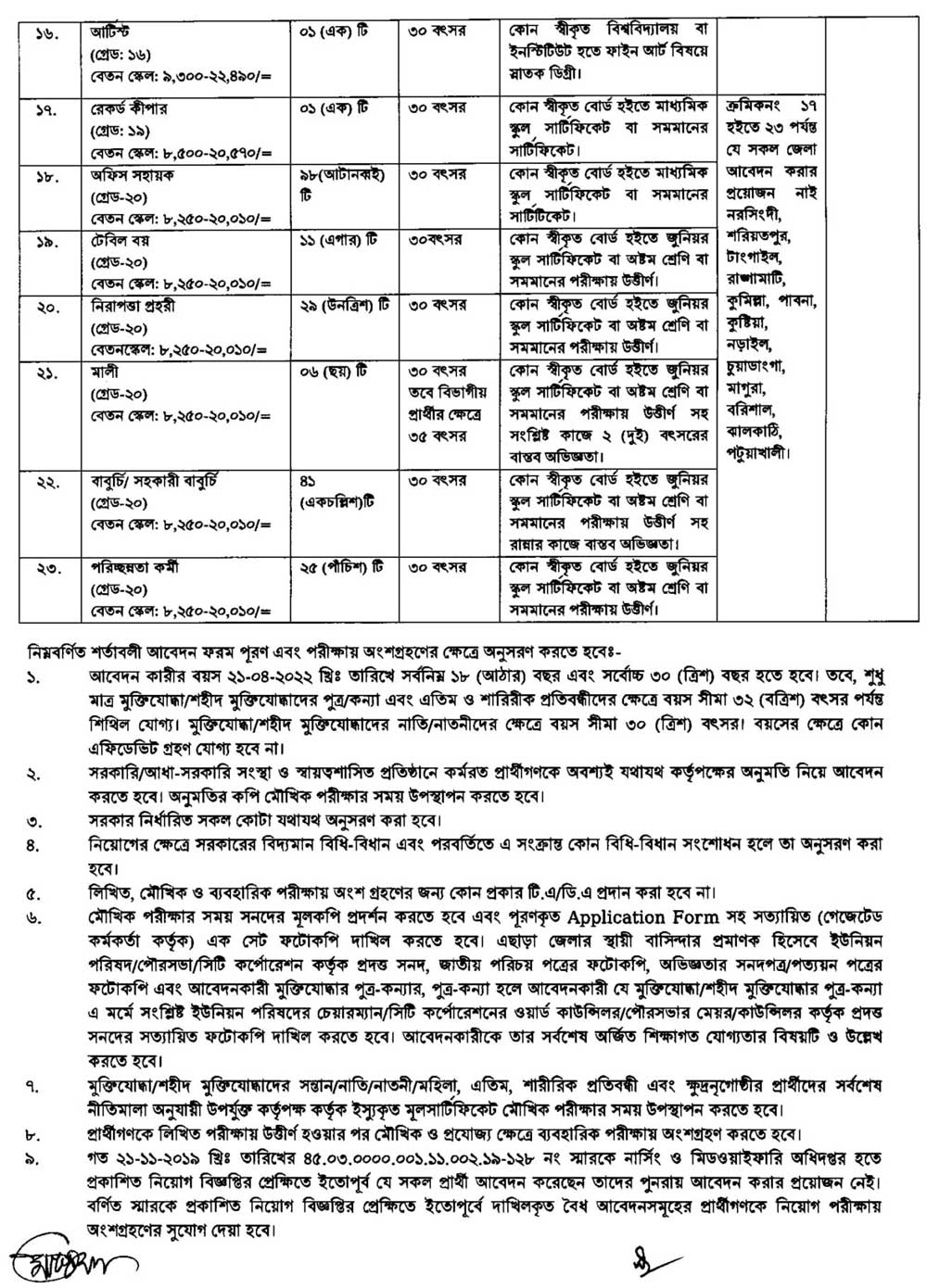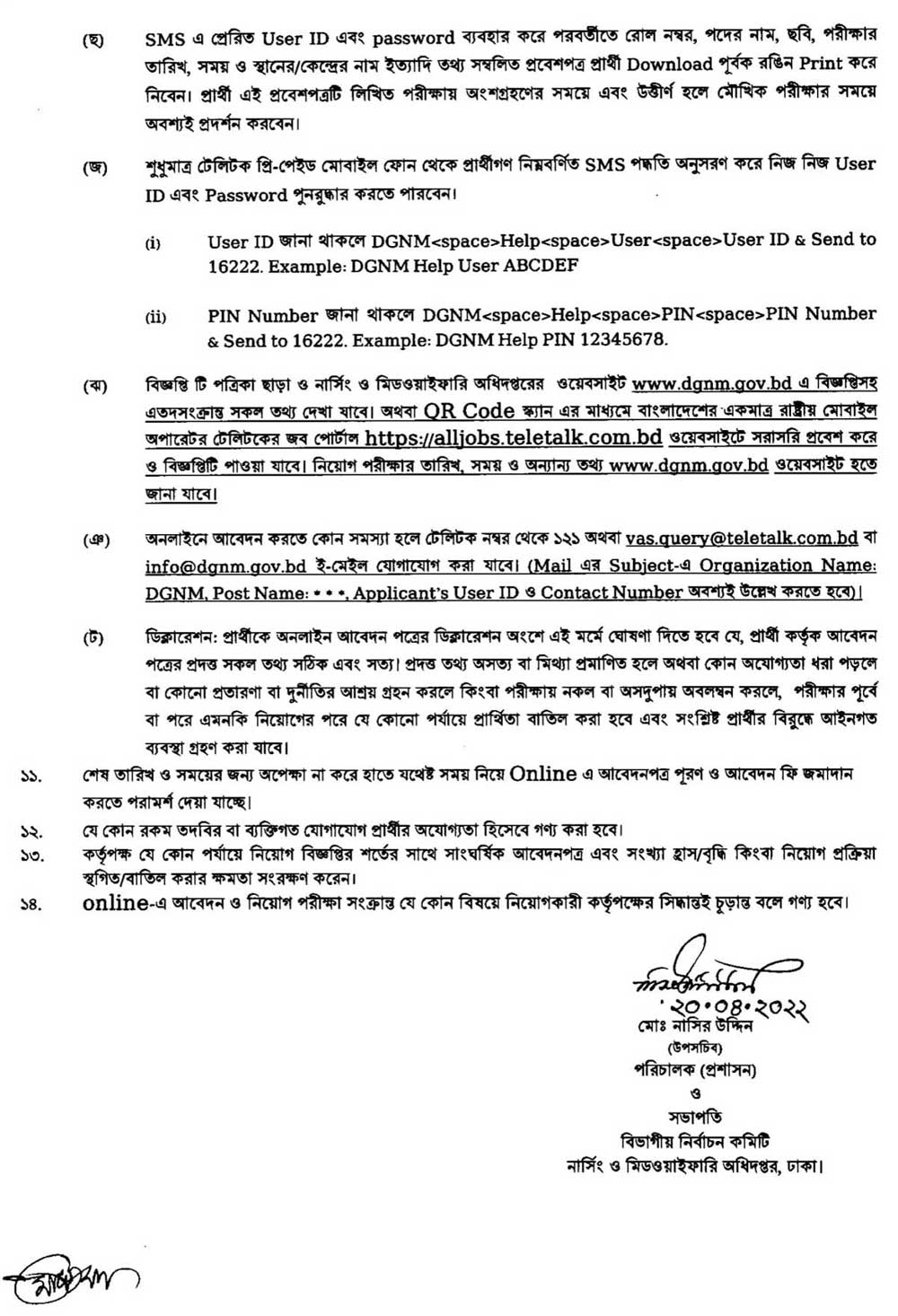 Online apply here
Closing date: 16 May 2022
Latest jobs circular
BNMC New Job Recruitment
After independence it renamed as Bangladesh Nursing and Midwifery Council (BNMC). The College of Nursing established in Karachi in 1956 to offer post-basic diplomas in administration and teaching. Some nurses sent there to do those programs. Later selected nurses sent for BSc. Junior Nursing Training Schools abolished in 1980 and between 1982 and 1980 Senior Nursing Training Schools attached to 8 (eight) Medical College Hospitals for awarding Diploma in Nursing and Midwifery. College of Nursing, Mohakhali, Dhaka established in 1970 to offer Post-Basic Diploma in Administration and Teaching.
In 1960-61, senior nursing schools attached to 12 more district hospitals, and crash programs began without any authorized positions for sister tutors, physical facilities, and teaching-learning resources. Students, teachers and teaching resources had to borrowed from other schools / institutes to start these schools. However, the number of nurses increased from 50 in 1947 to 600 in 1980. See more jobs here job paper bd.
Job related
"Bangladesh Nursing and Midwifery Council Job Circular 2022. Directorate General of Drug Administration Job Circular. New Bangladesh Nursing and Midwifery Council Job Circular 2022. Latest Bangladesh Nursing and Midwifery Council Job Circular 2022. Cantonment Public School & College Job Circular. Nursing and Midwifery Council Job Circular 2022. All govt job circular 2022. All company job circular 2022. Job career 2022."